EPIC Community
EPIC is a global community of researchers, creators, innovators, and leaders doing ethnography for impact in business and organizations.
EPIC is a nonprofit membership organization, global community, and annual conference that supports the professional development, learning, and leadership of people who practice and promote ethnography. We come together to:
Learn conceptual frameworks and practical methods we need to excel in our work and lead change in our organizations and communities
Explore social and cultural dynamics that shape organizations, industries, product and service experiences, and our own practice
Find inspiration and space for reflection that are so critical to transformative work—but so difficult to access in the hustle of daily commitments
Build meaningful connections and networks that we need to thrive as people and professionals
Who are EPIC People?
We are researchers, designers, strategists, marketers, engineers, entrepreneurs, executives, scholars, students, and more. EPIC members hail from many disciplines and all sectors—industry and consultancies, governments, higher education, NGOs and research institutes.
This diversity enables collaboration and creative thinking across silos. What unites us is our work to activate deep understandings of the social world to create organizations, strategies, processes, products, and services that support the wellbeing and diversity of people in their everyday lives.
Founded in 2005 by ken anderson and Tracey Lovejoy, EPIC began as a new kind of multidisciplinary conference that grounded in the intersection of theory and practice. Today, our community is active year-round in courses, talks and seminars, meetups, and more.
Your membership is vital to sustaining the collective work of our community.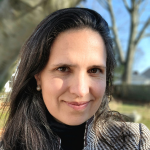 "EPIC is one of the most welcoming and inspiring professional communities out there. Curious folks asking big, hard questions and using the power of ethnography to make sense of a fast-changing world while building a supportive network."
—María Vidart-Delgado, Senior Safety Researcher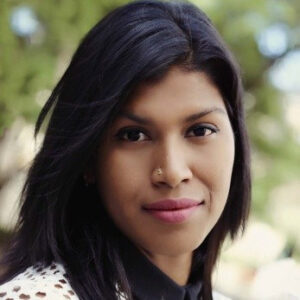 "EPIC is a dynamic community where researchers get a unique opportunity to engage across sectors, borders and institutions. Every time I attend EPIC events I come away inspired to push the boundaries and status quo of what research practice is and can be for the people we serve."
—Mithula Naik, Head of Platform Client Experience and Growth,  Canadian Digital Service