Tutorials
Learn from experts in the EPIC Community! Watch tutorials, talks and seminars on key topics in research, strategy, career development and more.

To watch tutorial video recordings on demand:
You can browse by subject below or go to our library to search our complete collection of tutorials, conferences and events, papers, case studies, and more.
Research Strategy & Design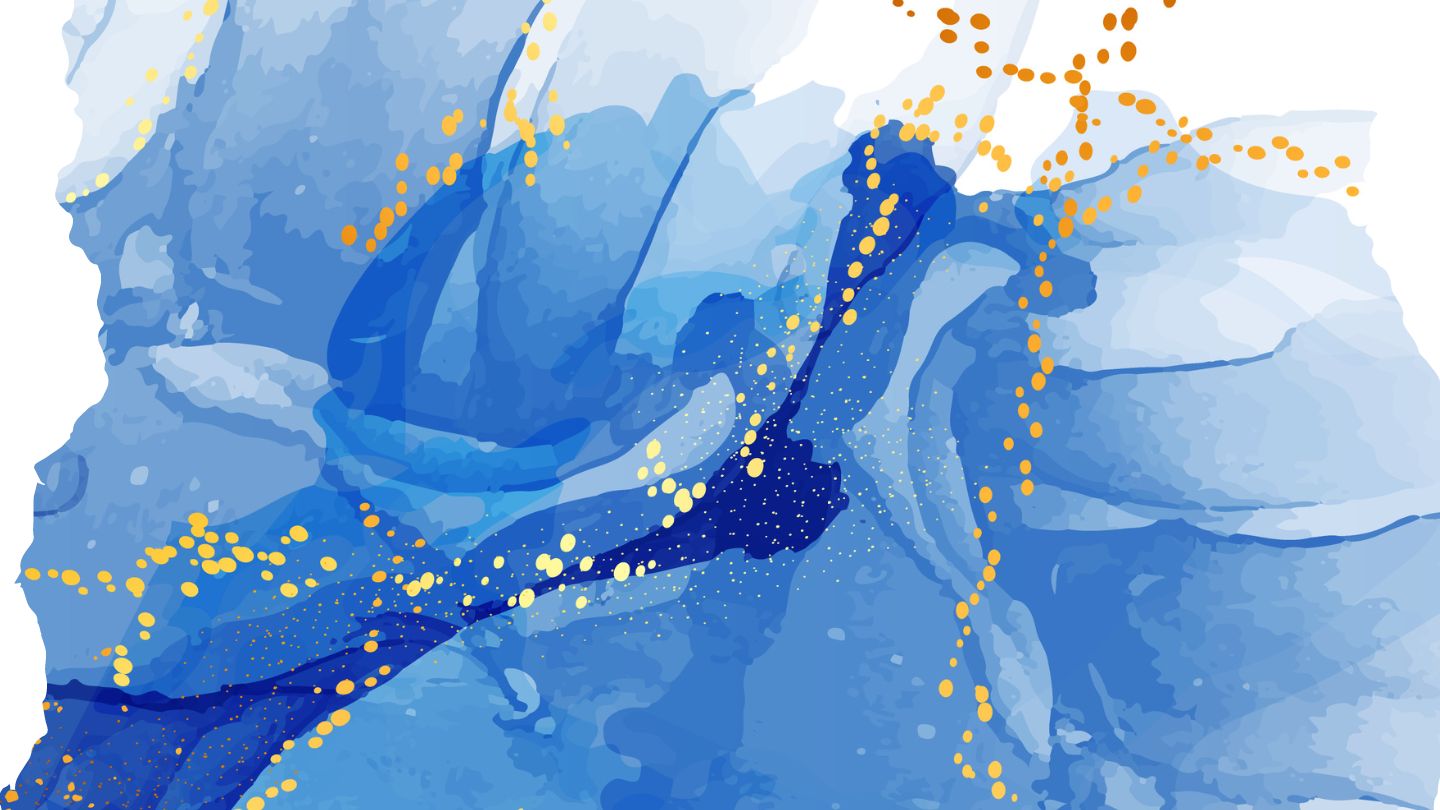 Instructors: Meena Kothandaraman & Zarla Ludin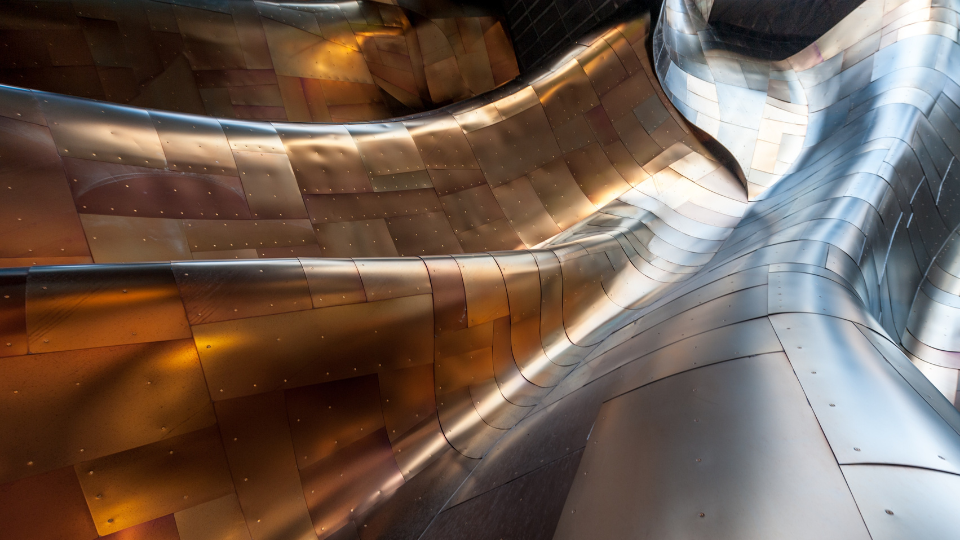 Instructors: Julia Haines & Bob Evans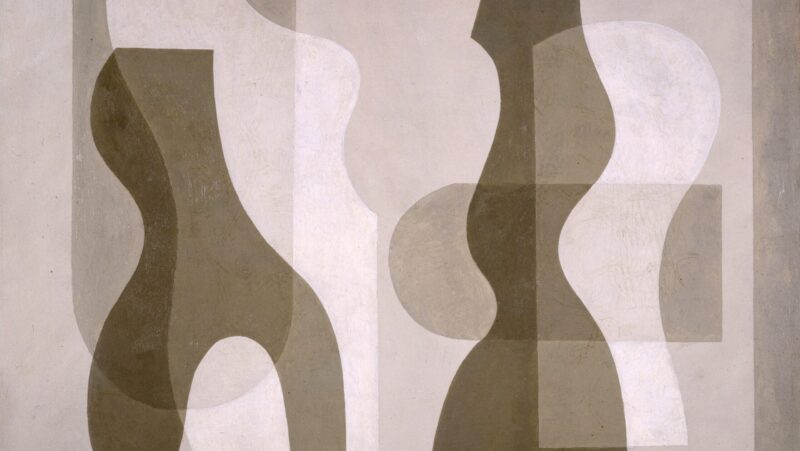 Instructors: J. Paul Neeley & Elliot Montgomery
Technology, Culture & Society
Career & Professional Development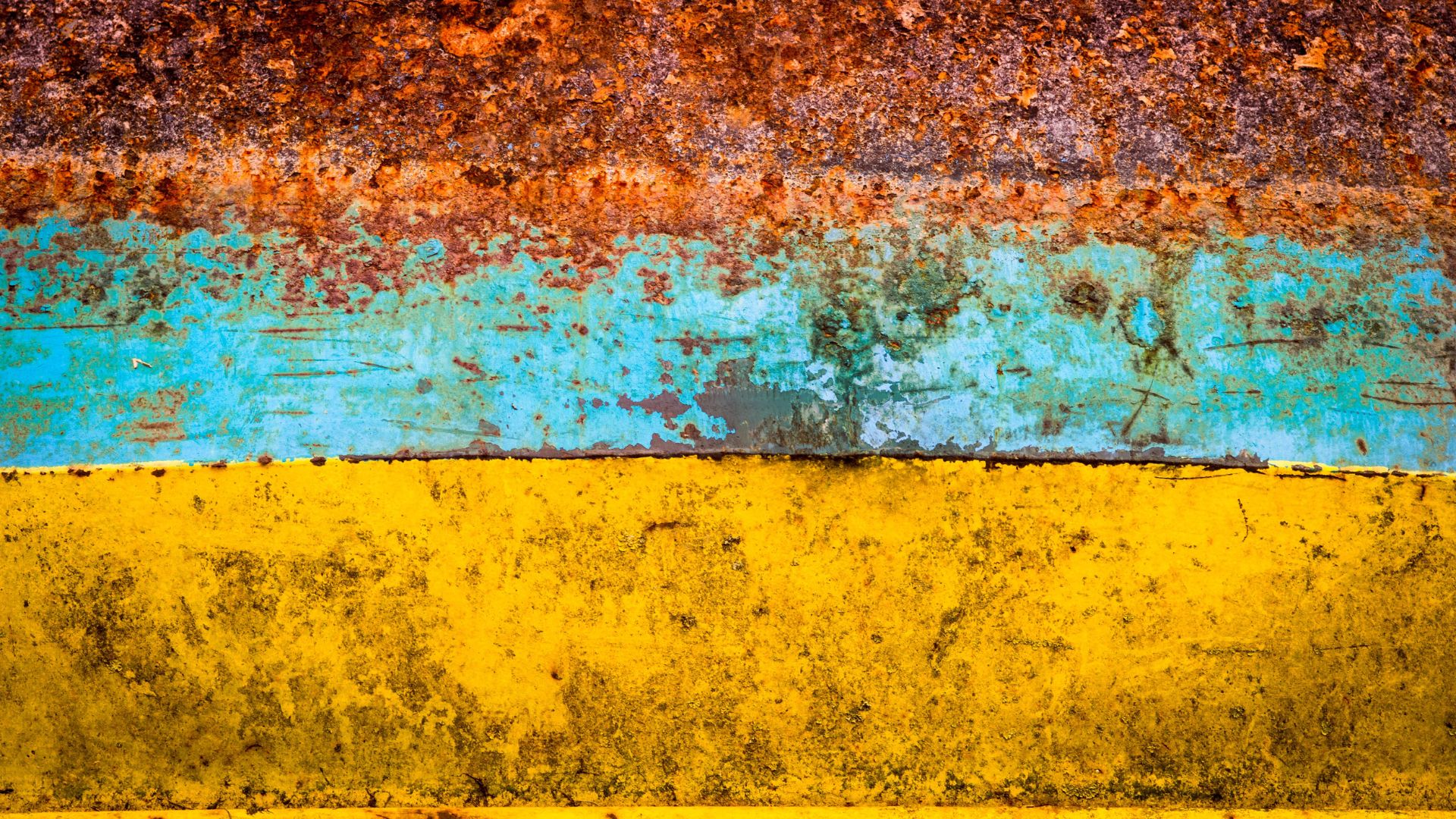 Instructor: Shannon Lucas & Tracey Lovejoy