Calendar
EPIC people gather all year to develop skills and expertise, explore and debate, and find inspiration we need to grow as practitioners and extend our impact. Join us!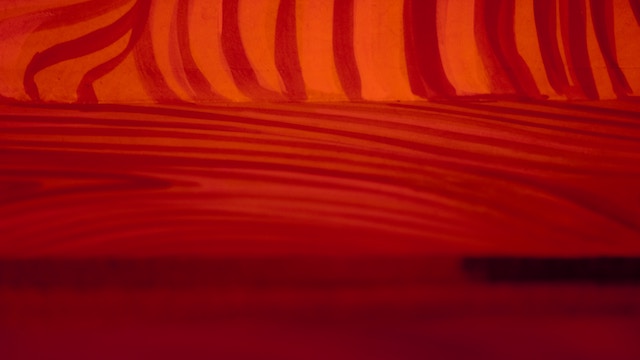 December 5, 2023 | Virtual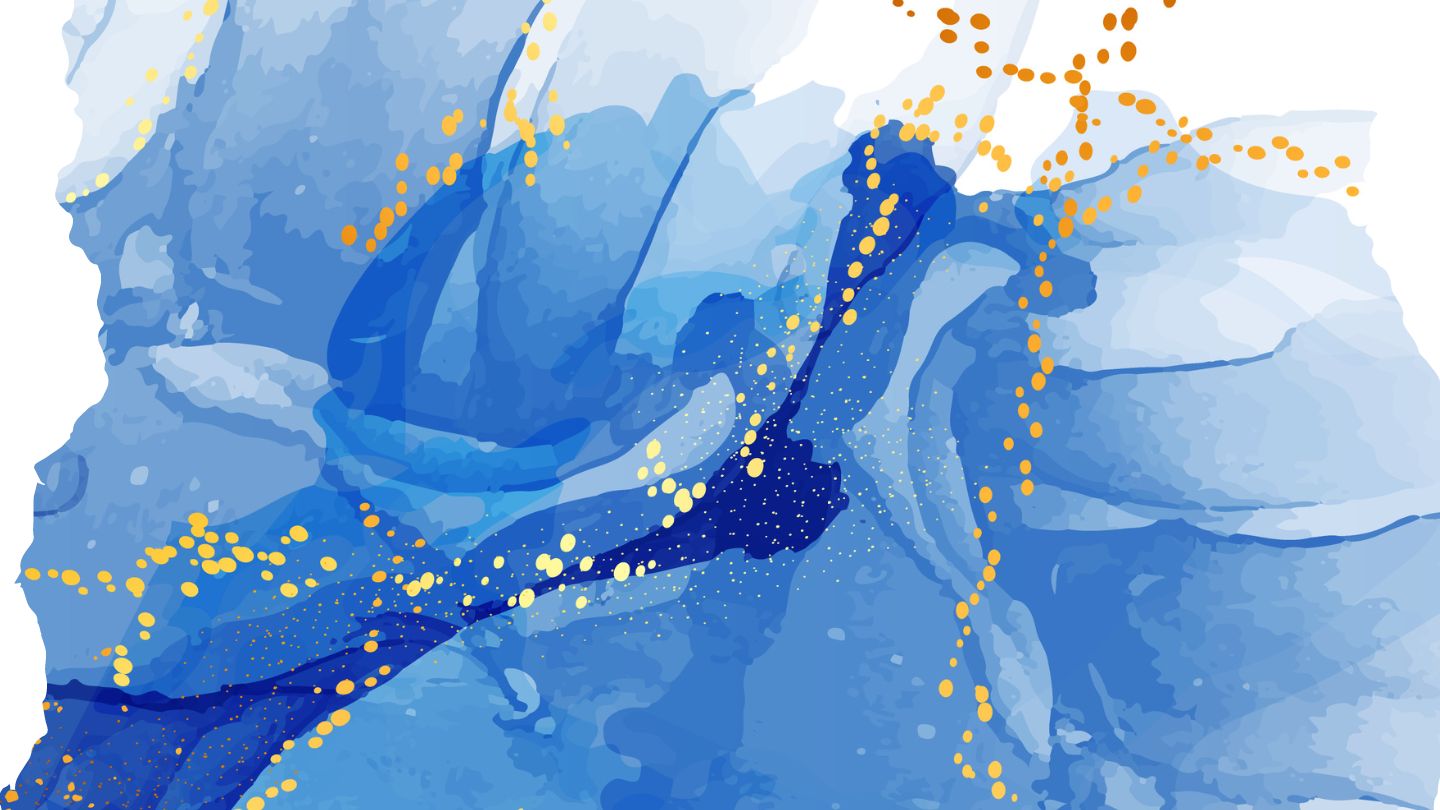 EPIC2024 Kickoff
January 24, 2024 | Virtual
Free to the public! Stay tuned for details & registration.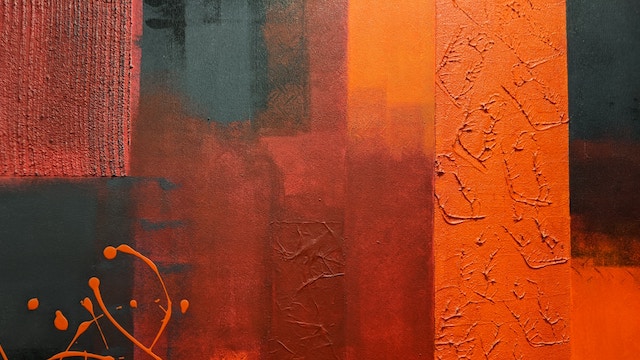 February 7-March 13, 2024 | Virtual
Refine your goals, materials & strategy for navigating job transitions with a career coach and senior hiring managers in research & design.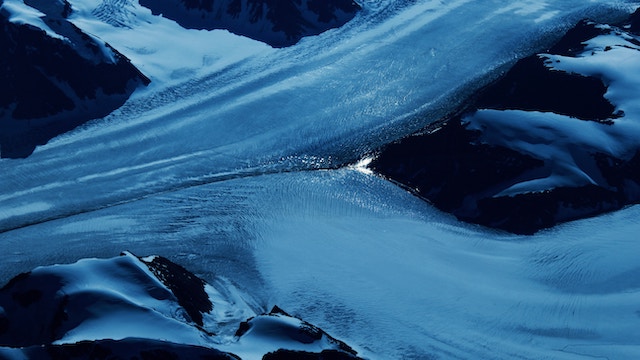 EPIC2024 Learning & Networking Week
May 6–10, 2024 | Virtual
It's our annual ethnographic jamboree, with programming for time zones around the world! Stay tuned for details.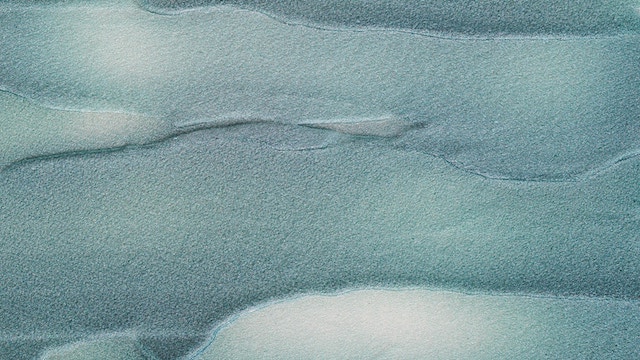 May 16–June 27, 2024 | Virtual
Learn techniques and interpretive frameworks for projects in human-centered design and innovation.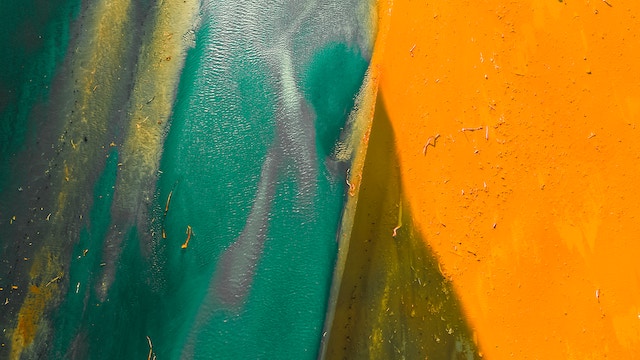 February 16–April 19, 2024 | Virtual
A thorough foundation in this essential method and the skills, wisdom, and practice you need to create powerful insights in diverse contexts.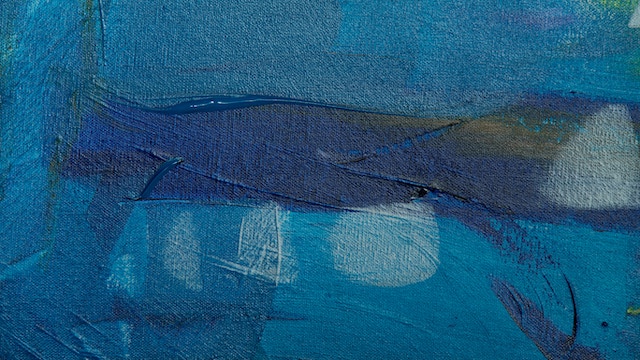 EPIC2024
August 18–21, 2024 | Los Angeles & Livestream
It's our 20th EPIC conference! The Call for Participation and registration details are coming soon.