Calendar
EPIC people gather all year to develop skills and expertise, explore and debate, and find inspiration we need to grow as practitioners and extend our impact. Join us!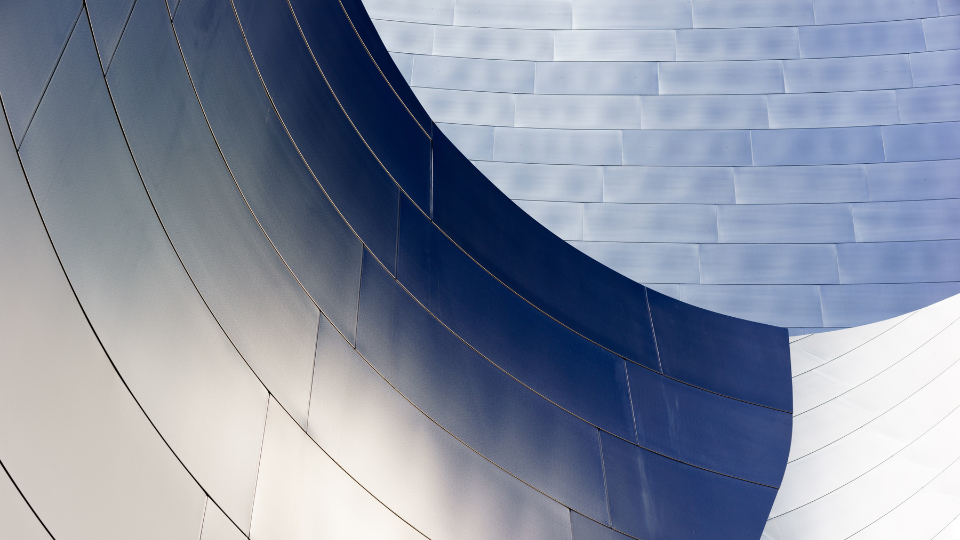 September 18–22, 2023 | Virtual
Join our global community in an online festival of learning, career development, networking, and social events. 40+ sessions are FREE for EPIC members! Tutorials are $100.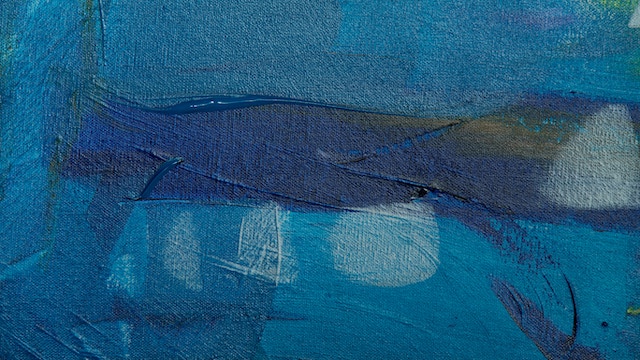 October 16 – November 13 | Virtual
Learn how to decode and leverage organizational culture to work more effectively with teams, stakeholders and clients.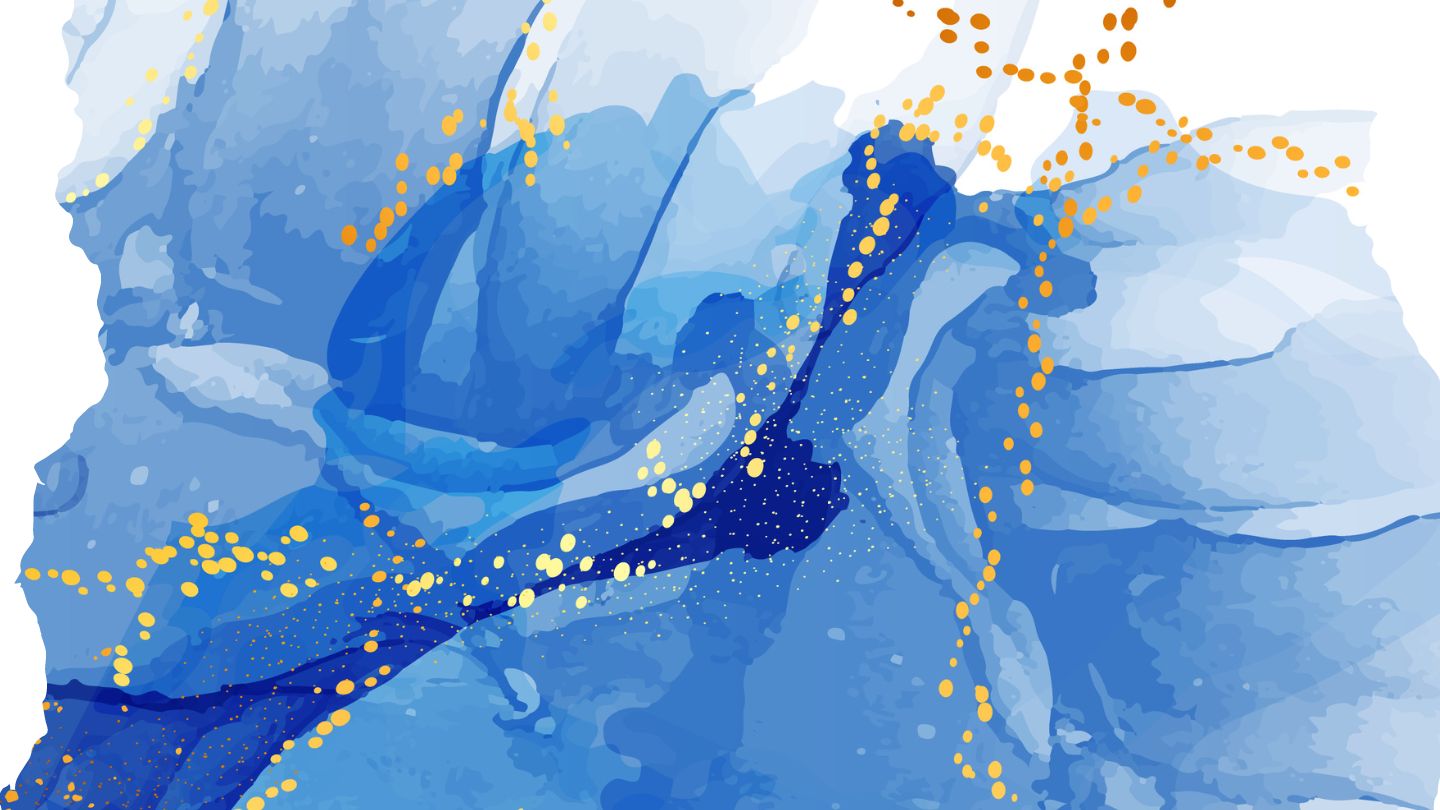 November 1 – December 13 | Virtual
Learn and apply the techniques of semiotics for applications across business and brand strategy, innovation, design, communication, and activation.
October 22–25, 2023 | Chicago & Virtual
Join the premier international conference on ethnography in business and organizations!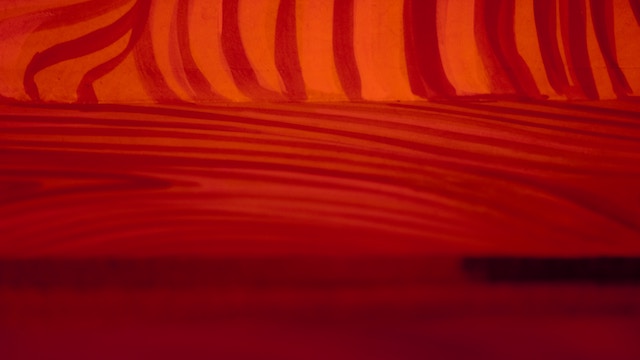 Career Pathmaking Meetup
December 5, 2023 | Virtual
Career Pathmaking Meetup generates collective wisdom, support, and solidarity essential to our success—and our sanity! Stay tuned for session details.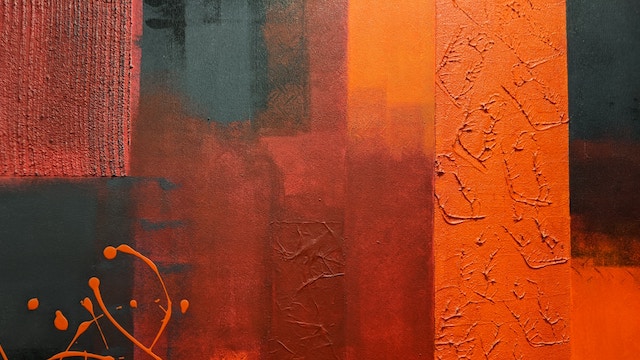 February 2024 | Virtual
Refine your goals, materials, and strategy for navigating job transitions with the support of a career coach, peer cohort, and insights from senior hiring managers in research and design.