A centuries-long legacy of myth and misinformation about women's bodies continues to shape society and permeate the innovation of products, services and policies. Embedded into our thinking are the ideas that women's bodies are inferior and weaker, that women are difficult to understand, and that women's accounts of illness are not trustworthy. The distortions have especially dire repercussions for women of color and minority ethnic groups.
In this EPIC Talk, a team of researchers will share Hysterical Health, a multimethod ethnographic project to understand this critical problem and drive change. They will discuss their findings and approach to this extensive project, which included interviews, observational research, and quantitative surveys with patients and health care providers, as well as extensive desk research and expert interviews with scientists, social scientists, journalists and historians.
The researchers will also describe how they got Hysterical Health off the ground at Ipsos without a specific client or ROI in mind. We will discuss the value of doing ethnography to establish core areas of cultural expertise, which opens new areas of growth for an organization and fuels more effective and equitable innovation.
Presenters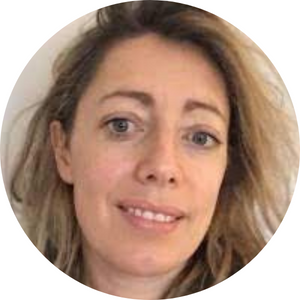 Lucy Neiland is research director and business anthropologist at Ipsos Ethnography Centre of Excellence. She is an award-winning business anthropologist specialising in healthcare and financial services research within Ipsos MORI's Ethnography Centre of Excellence. She brings together multidisciplinary teams to explore client challenges. Lucy is also a guest lecturer in research skills and analysis techniques for the MRS, Goldsmiths, UCL and Manchester University. She has a background in documentary films, and has shown films on channel 4, the BBC and Sky.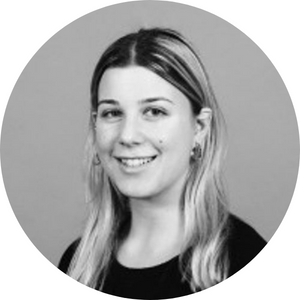 Deana Kotiga is a researcher and business anthropologist at Ipsos Ethnography Centre of Excellence, photographer and filmmaker. Active in the D&I sphere, Deana has been working as an Allyship Champion at Race, Ethnicity & Cultural Heritage Network at Ipsos, leading a book club which tries to foster a safe space for learning about everything D&I. Passionate about societal equity, Deana is passionate working on projects which dive deeper into inequalities and try to create a more fair reality.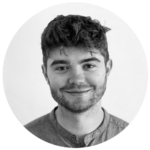 Angus Grant is a researcher and business anthropologist at Ipsos Ethnography Centre of Excellence. With a background in academic anthropology and social research, Angus has a passion for working in multi-disciplinary teams and advocating for the 'value-add' ethnography brings to the wider research sphere. Having worked on several global ethnography projects for healthcare and consumer clients, Angus is an avid believer in approaching research questions from the ground-up, as well as being a strong advocate for the value of theory.
Related Resources
Caregiver/Family Agency: Rebuilding Confidence, Play, Familiarity, and Passion in a Healthcare System
Recalibrating a Patient-Centric Perspective in Healthcare Today
Designing Virtual Primary Care: How Structural Forces Shape the Anticipation of Futures