2018 has been a phenomenal year for our community. We offered an array of new Courses and Talks that brought us together to learn and share expertise, and 600 EPIC people attended our outstanding annual conference in Honolulu, where we tackled crucial questions of data and evidence.
This was a year of growth for EPIC, and over 170 people in our community volunteered time and hard work to create EPIC programs. We celebrate this generosity and passion that makes EPIC possible.
Today we're asking you to take a step to make EPIC possible for more people. For students around the world, our conference is a rare opportunity to access expertise and professional networking that can be truly career changing. We plan to increase our subsidy of student conference registration fees, and you can help:
100% of every donation to EPIC through December 31 will directly subsidize student registration for EPIC2019.
Our suggested donation is $100 for individuals. Your contribution in any amount will make conference attendance more accessible for students, and we'll recognize your generosity publicly (by name or anonymously). EPIC is a 501(c)(3) and donations are tax deductible.
Happy December to all of you, and we look forward to an inspiring 2019!
The EPIC Board: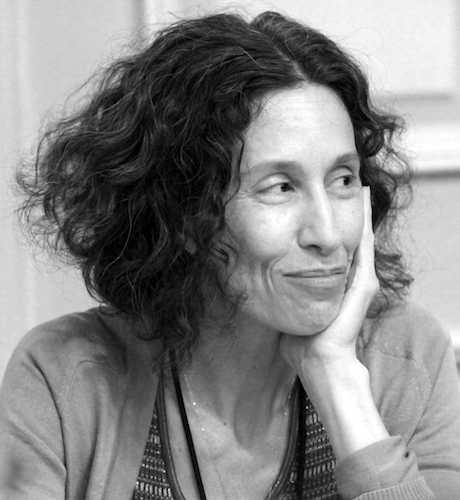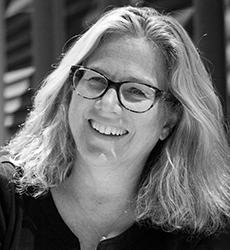 Maria Bezaitis, President
Martha Cotton, Secretary
ken anderson, Treasurer