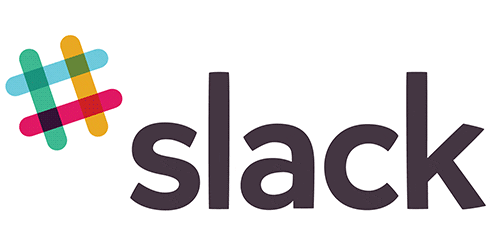 EPIC, Ethnography Matters and Anthrodesign have teamed up to create a Slack channel to build community in applied ethnography. At Ethnography Hangout, we are an interdisciplinary group wearing many hats across all industries and academia, so you don't need to have any specific background or experience to participate—just a strong interest in ethnography and an inclusive community spirit.
To us, creating a single Slack channel made a lot of sense to have our overlapping communities join into one place for conversations that extend beyond our own organizations and mailing lists.
Since 2005, EPIC has been promoting ethnography in organizations though the field's premier annual conference, and more recently through an online community and professional resources at epicpeople.org. Founded in 2002, Anthrodesign's mailing list established a new space for people working at the intersection of applied anthropology and design. Launched in 2012, the Ethnography Matters blog has created publicly accessible content from people working in industry to academia at the cross section of technology and people. Despite having been formed at different times for different reasons, all three organizations  are committed to a people-centric to organizations, products, and services, thereby expanding the field of applied ethnography.
To join the Ethnography Hangout Slack, please fill out this form where we ask for some information about you and your work. Read our Slack guidelines. We look forward to seeing you on Slack!