Building a Personal Board of Directors
Learn how to build a purposeful community of collaborators in this workshop with facilitators Sarah Malin and Veronica Hotton.
Tuesday, Dec 5, 4–5:00 pm Pacific Time / Wednesday, Dec 6, 11–12:00 am AEDT
Free for EPIC Members
Overview
"Your network is your net-worth" is a common phrase thrown around LinkedIn. But back in reality, it can be confusing to figure out who to build relationships with and why. This workshop takes the slimy, awkward feeling out of networking and instead focuses you on building a purposeful community of people who will help you grow: your personal board of directors. In this workshop, participants will:
Clarify the purpose of community-building and current goals
Reflect on which types of connections are energizing and which are draining
Review the personal board of directors framework and assess which roles are filled and which are vacant
Create an action plan for filling vacancies
Also check out Sarah Malin's article, "How Can the Job Search Suck Less"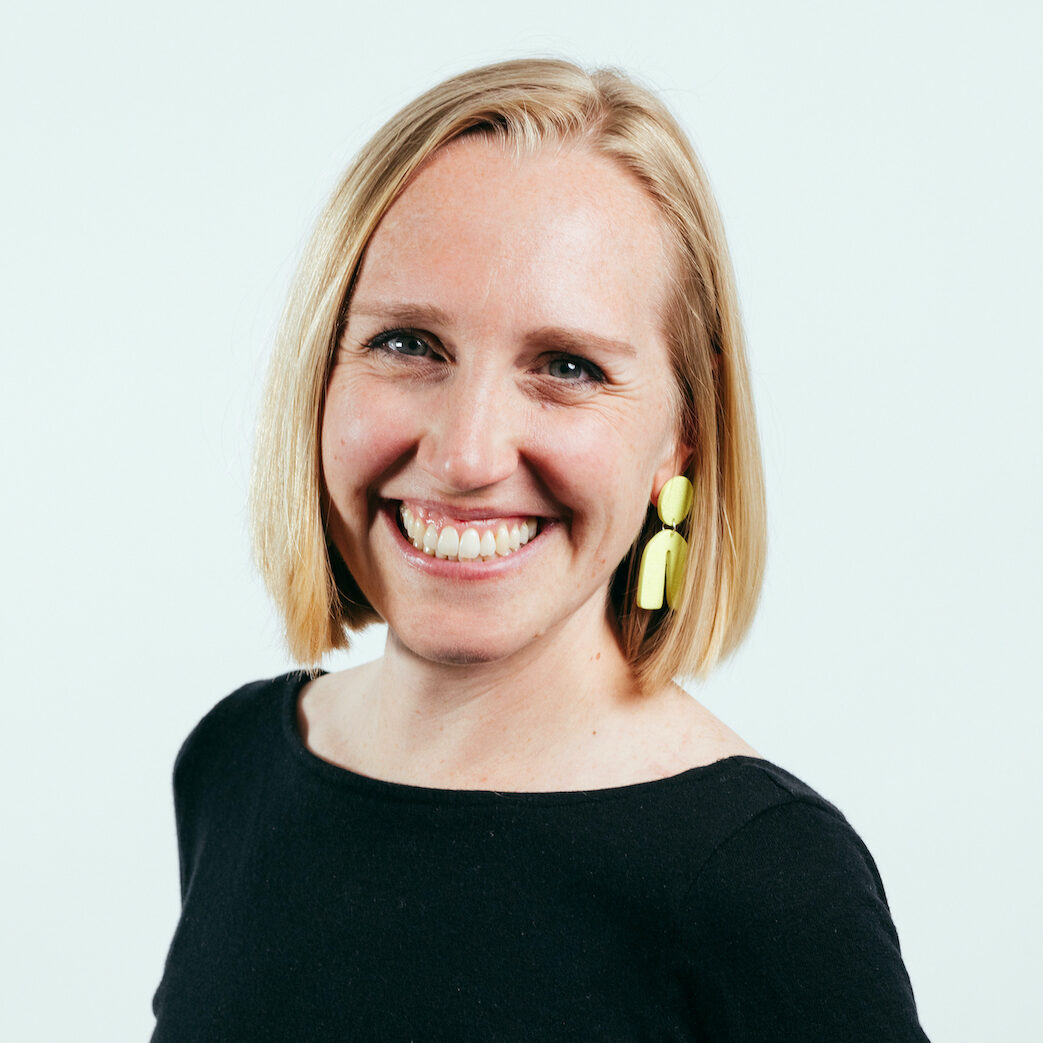 Sarah Malin (she/her) is a career transitions coach through her business LIVELYhood coaching. She helps clients process emotions, move past unproductive patterns and develop a confident voice in the midst of job and role changes. She also helps organizations invest in their employee well-being by coaching individuals in healthy boundary-setting and effective communication. Before founding LIVELYhood Coaching, Sarah was a design researcher for 12 years with experience across corporate, consulting and freelance settings. Her research informed the design of workspaces and workplace experiences at Nike, consumer products and experiences at Essential Design, and learning spaces and experiences at Cannon Design. Sarah has always believed in the power of a good question.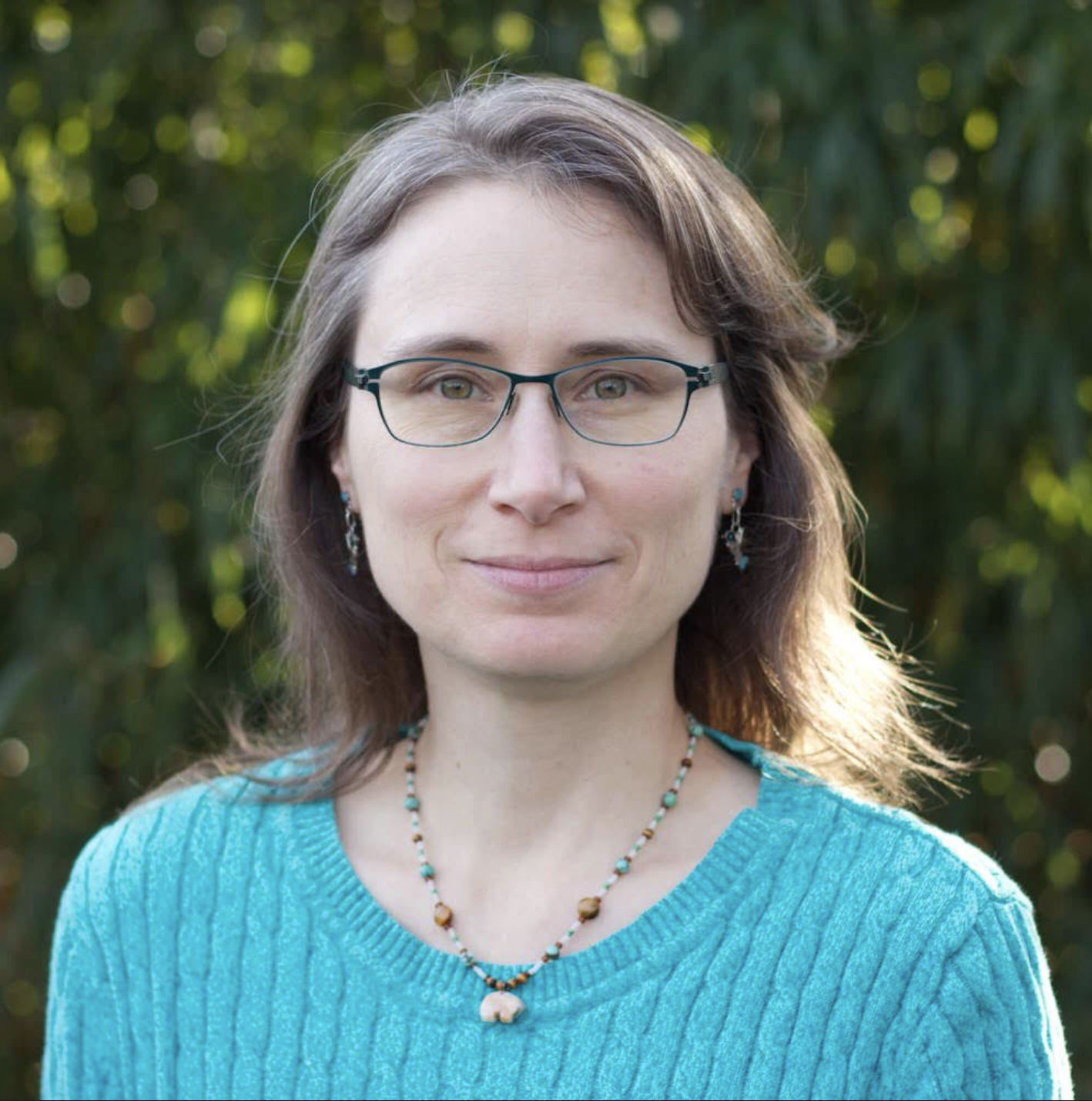 Veronica Hotton (she/her) is an educator with experience in professional development programming. During her transition from academia into the non-profit sector, Veronica took the EPIC Course "Representing Your Professional Self: Strategy, Positioning & Portfolio Review" with Tracey Lovejoy, and benefited from it immensely! Veronica now facilitates the peer engagement component of the course. Her hope is this EPIC course and new pathmaking series can catalyze the process of career changes and professional development for others in the EPIC community. She is the Education Manager at the Green Infrastructure Leadership Exchange, where she develops and facilitates peer-based learning programs. Veronica also has a background in ethnographic research; her PhD in education explored the use of walking practices in teaching, learning and writing.