Around the world EPIC Members are doing amazing things! Their achievements inform and inspire our community, advancing the value of ethnography. Check out this recent work: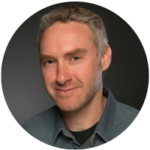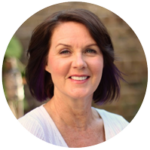 Huge congrats to Meg Kinney & Hal Phillips (Bad Babysitters), whose video ethnography on plus-size fashion won a Market Research Society award. Read or watch their presentation of this incredible work at EPIC2016, where they described how they did it and how they made it stick: "Plus Size Fashion: What Happens when Stereotypes, Fueled by Popular Culture, Creep into a Retailer's Business Decisions?"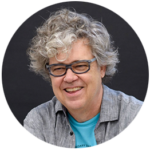 ken anderson (Intel; co-founder & treasurer of EPIC) is teaching "Ethnography for Wicked Problems" at Princeton this semester—and as you'd expect, "classes are not structured in the traditional way." Read about his approach.
→ Also read ken's EPIC articles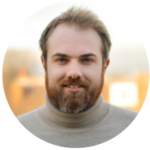 We need to make research easier—wait, harder to understand? Yep, in this article Tom Hoy (Stripe Partners) urges us to toss out the slick deliverables: "when people engage with primary research the experience feels fundamentally different to being presented with static text or images."
→ Also read Tom's EPIC articles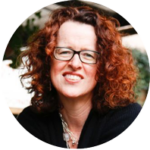 This fall Genevieve Bell (Australia National University; Intel) delivered the prestigious Boyer Lectures. You can download text or audio of the series Fast, Smart and Connected: What is it to be Human, and Australian, in a Digital World.
→ Also read Genevieve's EPIC keynote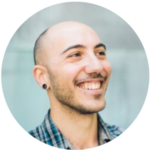 If you haven't already subscribed to the podcast This Anthro Life with Adam Gamwell (Brandeis), start with his latest episode on sensory ethnography. You'll also find episodes featuring Elizabeth (Dori) Tunstall (OCAD), Andi Simon (Simon Associates) & Ed Liebow (AAA).
→ Also read EPIC articles by Dori and Ed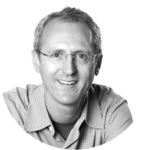 Another podcast to follow is On the Brink with Andi Simon (Simon Associates). This week she talks with Jay Hasbrouck (Filament Insight & Innovation) about his forthcoming book Ethnographic Thinking: From Method to Mindset.
→ Also read Jay's EPIC articles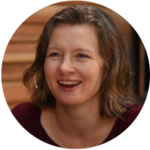 EPIC2018 Program Co-Chair Dawn Nafus (Intel) delivered a special lecture Dec 4 at the iSchool, UC Berkeley—watch "N of Many Ones: Creating Space for Alternative Data Flows." She says, "By following individual data points as they accrete into something that could be called a dataset…we can see glimpses of multiple kinds of politics, forms of knowledge production, and notions of what 'scale' could mean."
→ Also read Dawn's EPIC articles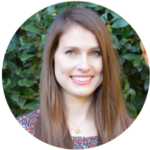 Anna Zavylova (Stripe Partners) describes why and how she uses maps in ethnographic research: "As we study homes and cities, families and individuals, we need ways to access the most habitual and embedded of practices, ones that are hardest to communicate and explain verbally. We need to find ways to access things which people don't typically articulate."
Read the article.
Jan Chipchase (Studio D Radiodurans) has released a Field Study Template Kit for independent consultants or teams "to help you specify and run international field projects, cross borders, navigate officialdom, collect data and do the right thing by your clients, colleagues and participants." He is also running a series of Field Research Masterclass workshops in cities around the world.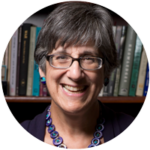 What do workplace anthropologists do? Jan English-Lueck (San Jose State University) hosts this video series profiling practitioners including Alexandra Mack (Pitney Bowes; former member of the EPIC Board) and other great anthropologists in our community. The series is part of the new Business Anthropology Matters initiative at the American Anthropological Association.
→ Also read EPIC articles by Jan and Alex
The Business Anthropology Matters group also published a series of articles in Anthropology News—with several EPIC Members among the authors—about the value of anthropology in business. They explore sustainability, organizational change, business anthropology training, and other key issues.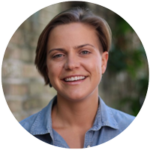 Leigh Wright (Bad Babysitter) reflects beautifully on being "An EPIC First Timer": "Everyone came from diverse backgrounds and had arrived here, at EPIC, in order to pursue a deeper version of their work." Read the article. And congrats to Leigh for winning a QRCA Young Professionals Grant!